| | |
| --- | --- |
| | |
Bret Bogue, founder and president of Apothecary Genetics, has come up with 2 new strains that have tested remarkably high in CBDs.  Cannaberry and Early Wave have tested as high as 20+ percent CBD and 7% THC.  
"We have found that these strains work best with patients that are suffering from internal pain and inflammation.  We've also done some testing that would indicate that these strains seem to produce an even higher CBD level when grown in higher altitudes.  We believe that the cross between Early Wave and Catatonic and Catatonic X BlackBerry allows for these genetics to produce high CBD content."
"It is our hope that someday we can turn these strains into oils and tinctures that will be able to be sold over the counter in years to come."  For now, if you are interested in trying any of Apothecary Genetics high CBD strains, they are available online at ApothecaryGenetics.com or ApothecaryGenetics.co.uk.
"We are hoping by putting these strains out that people will start to breed and come up with even higher CBD strains in the future.  It has been our goal from the start of Apothecary to produce genetics that will enable further medical research and development of pharmaceutical grade cannabis.
We believe that for far too long, the cannabis industry has been held back by the pharmaceutical companies.  It is up to the genetic companies of the world to start taking control of their own genetics and help develop the modern medicines that we will apply to the pharmaceutical industry.  
In closing, we would hope with the new laws and progressive research that is going on, that the strains mentioned will be used for medications instead of using in conjunction with new developed chemo & radiation protocols to reduce the amount of treatments while increasing their dosage of cannabis."
Bret Bogue
| | |
| --- | --- |
| | |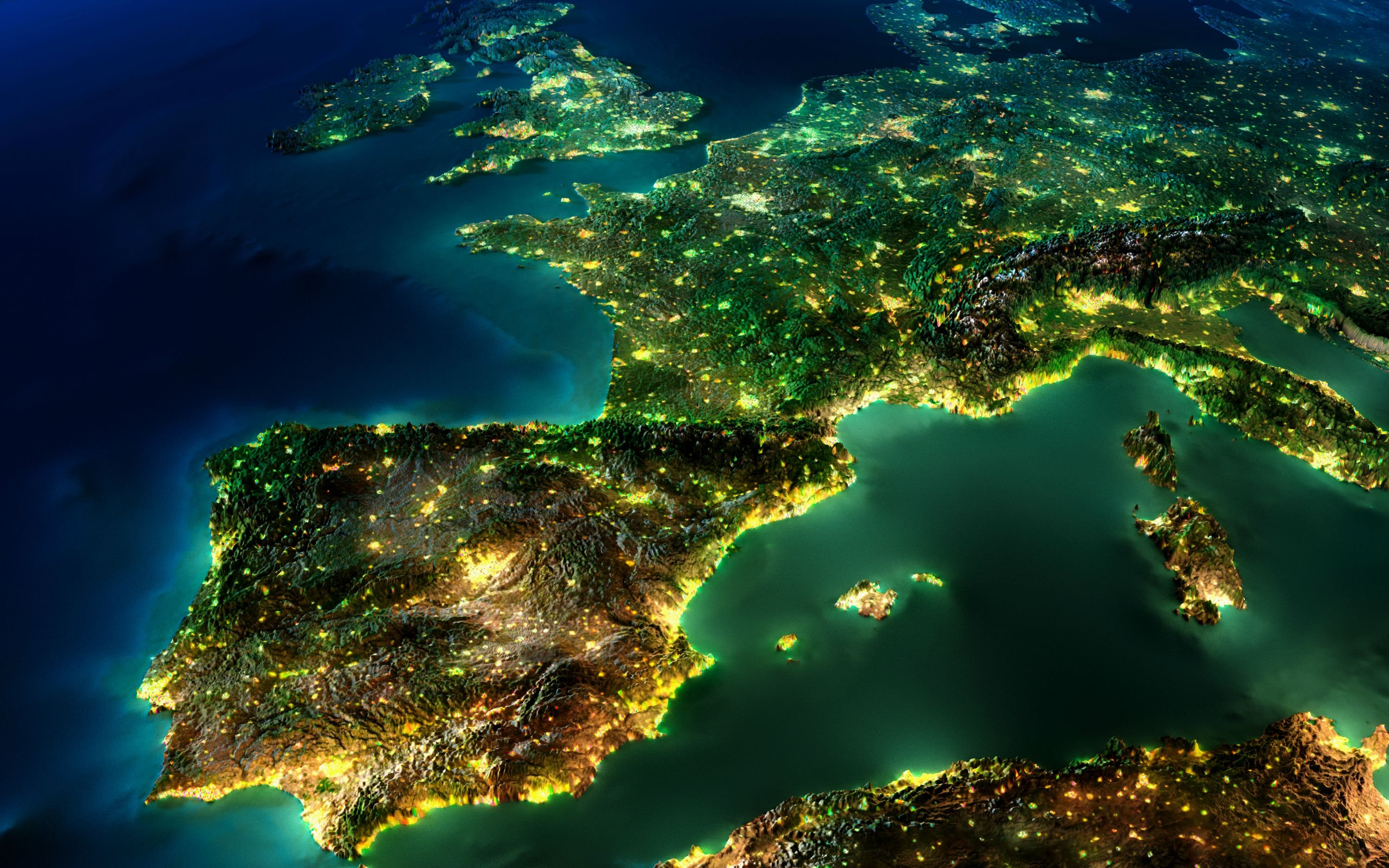 Bret Bogue, founder of Apothecary Genetics, is pleased to announce that they are in negotiations with one of the largest distributors in Europe.
"Our plans would be to open up Apothecary Europe and have our new partners manufacture, distribute, and provide product fulfillment.  We feel joining forces with an international company will allow us to concentrate on one of the largest consumer bases as far as annual sales in the world.  Also with this unique partnership, it will allow Apothecary to turn it's focus back on what made us what we are today with such strains as Grape Ape, Sour Grapes, Kaia Kush, Levity, SilverBack, and OG Jacure.
With all the success that we've had, it's time that we offer our customers the most steady guaranteed products in the industry.  We're also going to initiate a program for our loyal customers.  Once you purchase your souvenirs and you have received them, we will have a place on our site where you can go back and enter to win free merchandise and possibly even an opportunity for a trip to one of the destinations that Apothecary has a booth at.  What we're asking for is that once you've received your gear that you tell us what type of medium you are using, what type of lights you are using, what type of fertilizer you are using, and most of all your pictures through the sprouting of the seeds to vegetating through pre-flowering and then periodic shots throughout the flowering and finally your finished product and if you have it done it, it would be nice to see the test as well.  Once you have submitted all the information online, we will select the winner.  
It is our hope by doing this to create an online dialog for any and all questions regarding cannabis and Apothecary Genetics so we can work as a team with each other to better grow and achieve maximum potential."
Bret Bogue
Apothecary Genetics
| | |
| --- | --- |
| | |
Everyone knows the importance of maintaining good oral hygiene, not just to keep yourself looking
decent aesthetically but also to maintain your overall health. The oral cavity is the primary entrance
point for germs and other disease-causing pathogens, so keeping it clean ensures that your overall
health isn't compromised unnecessarily due to the presence of bacterial plaque and tartar that can
eventually result in serious problems. Aside from the obvious general health and appearance
concerns, here are five specific reasons why you should consider adding mouthwash to your oral
hygiene regimen:

1. Reaching Areas Toothbrushes Can't
The main reason to use mouthwash is because it can get to surfaces that your toothbrush can't in
order to dislodge food particles, kill germs, and wash away soft plaque before it calcifies and turns
into tartar. Thus, using a combination of brushing, gargling with mouthwash, and flossing is the best
approach to keeping a fully clean mouth. However, not all mouthwashes are the same, so it's
important to compare features and reviews using non-partisan user-based sites like Indreviews
before making your selection.

2. Better Breath
One of the more desirable benefits of using mouthwash is the fact that it instantly freshens your
breath. While brushing also freshens breath, mouthwash adds a much stronger minty smell that
outlasts the odor that toothpaste gives. Since bad breath is caused by having an unclean mouth,
throat, or upper respiratory tract, it's advisable to gargle thoroughly with the mouthwash. While
gargling, you may also want to change the tone of the gargle to allow the fluid to reach different
parts of the throat.

3. Preventing Tooth Decay
Letting bacteria stay in the mouth for extended periods of time might not cause any immediately
noticeable symptoms other than bad breath, but even if you don't become visibly sick, eventually
that bacteria is going to do insidious damage to your teeth. Using mouthwash kills germs, which are
the root cause of tooth decay.

4. Whiter Teeth
Although toothpastes and whitening strips do a great job of keeping teeth white, they're much less
convenient to use than mouthwash. A quick diluted swish of mouthwash after a cup of coffee can do
a lot to keep stains from forming on your enamel. Plus, mouthwash has a synergistic effect that
improves toothpaste's ability to remove plaque and germs from the teeth.

5. Healthier Gums
Finally, gum health is extremely important and may just be the most important aspect of dental
health overall. When your gums are compromised, bacteria can enter into spaces between the teeth and gum, eventually leading to periodontal disease, painful abscessed teeth, and a range of other consequences.

How Often Should You Use Mouth Wash?
Although it's best to follow the specific recommendations listed on the bottle of mouthwash you're
using, in general, most products recommend rinsing twice every 24 hours. If exceptionally bad
breath persists then you may want to start drinking more water, make positive dietary changes,
and/or discuss the possibility of halitosis with your physician.